RESOLVE forges sustainable solutions to critical social, health, and environmental challenges by creating innovative partnerships where they are least likely and most needed.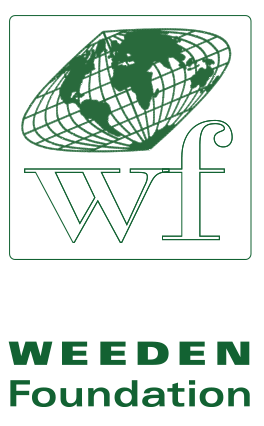 Since its inception in 1963, the Weeden Foundation has been dedicated to the protection of biodiversity.

The Leonardo DiCaprio Foundation is dedicated to protecting the Earth's last wild places and implementing solutions that create a harmonious relationship between humanity and the natural world.